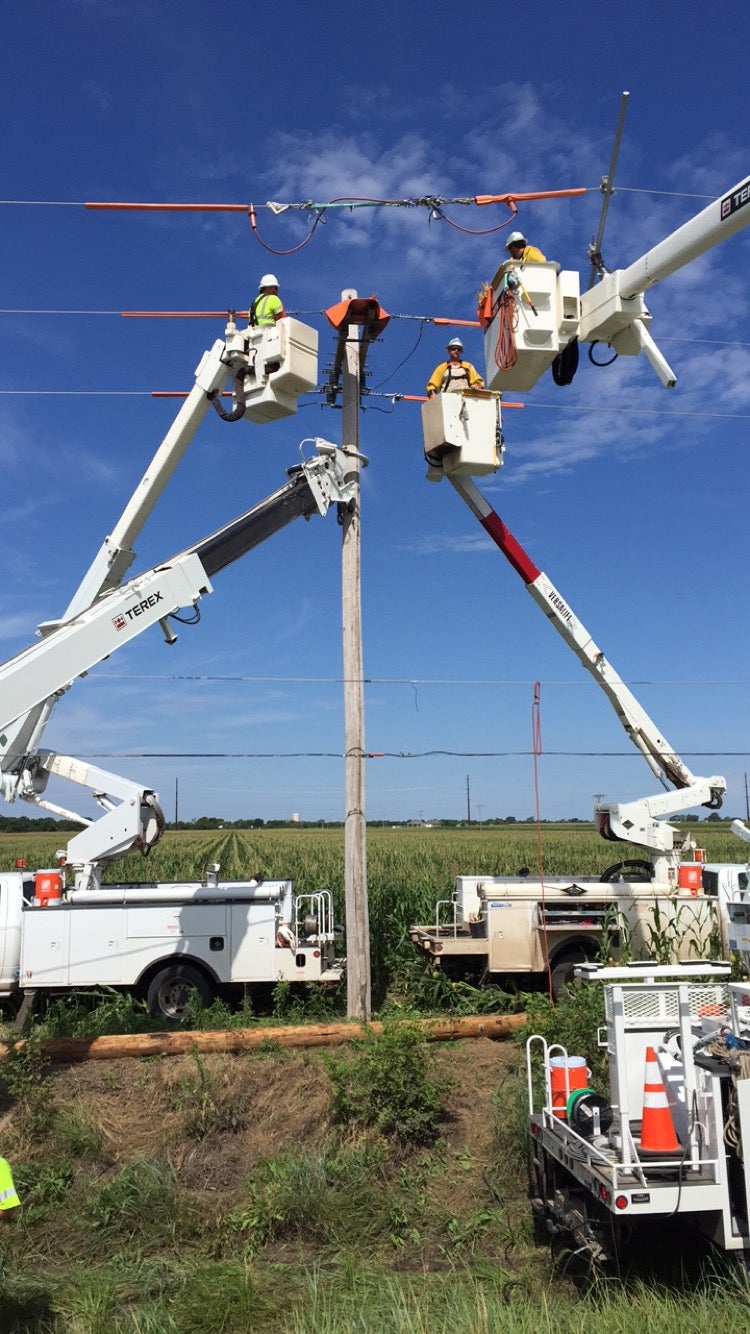 Consider an Electric Cooperative Career
The search for a purposeful career can begin and end at your local electric cooperative because working toward a greater purpose is at the heart of the co-op business model. Electric co-ops are community-focused organizations that deliver safe, reliable and affordable energy to the consumer-members they serve.
Electric co-ops need a variety of skill sets to develop new technologies and infrastructure, keep the electric grid secure and power the lives and economy of our local communities.
Check out the job openings below. You may also post your résumé and search for employment with other Kansas electric cooperatives — and electric cooperatives in other states — by visiting our online nationwide Career Center.
There are no available positions at Sedgwick County Electric Cooperative at this time.